Want to learn and grow through reflection and action?
BeyoUnd
Transformation design & execution.
Leadership & team coaching.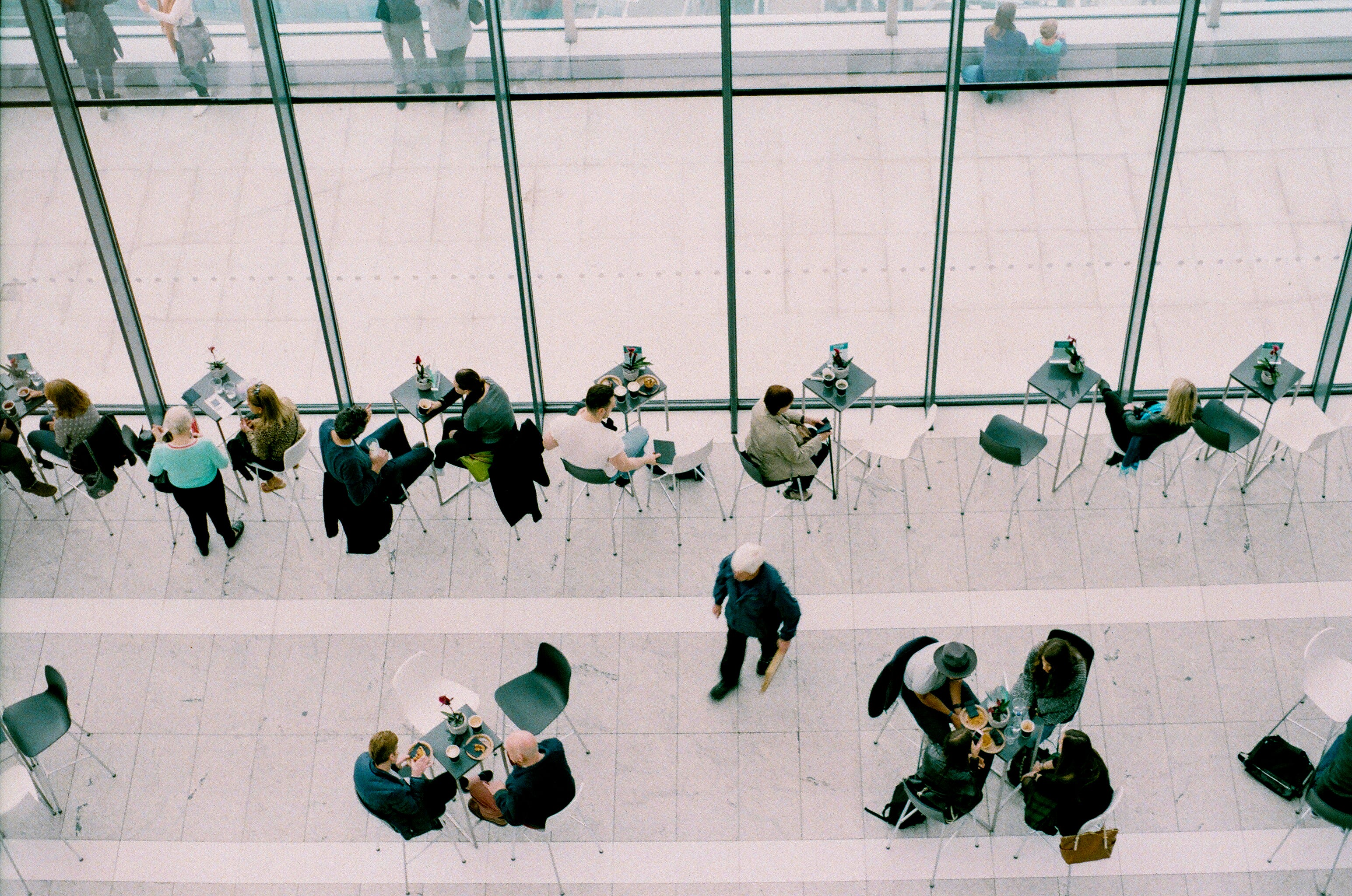 A transformation is about embracing change as the only constant. Think big, start small, grow fast. It requires design and delivery. Actions for today, adjusted for tomorrow. Get started. Keep going. Move forward. Turn potential into reality.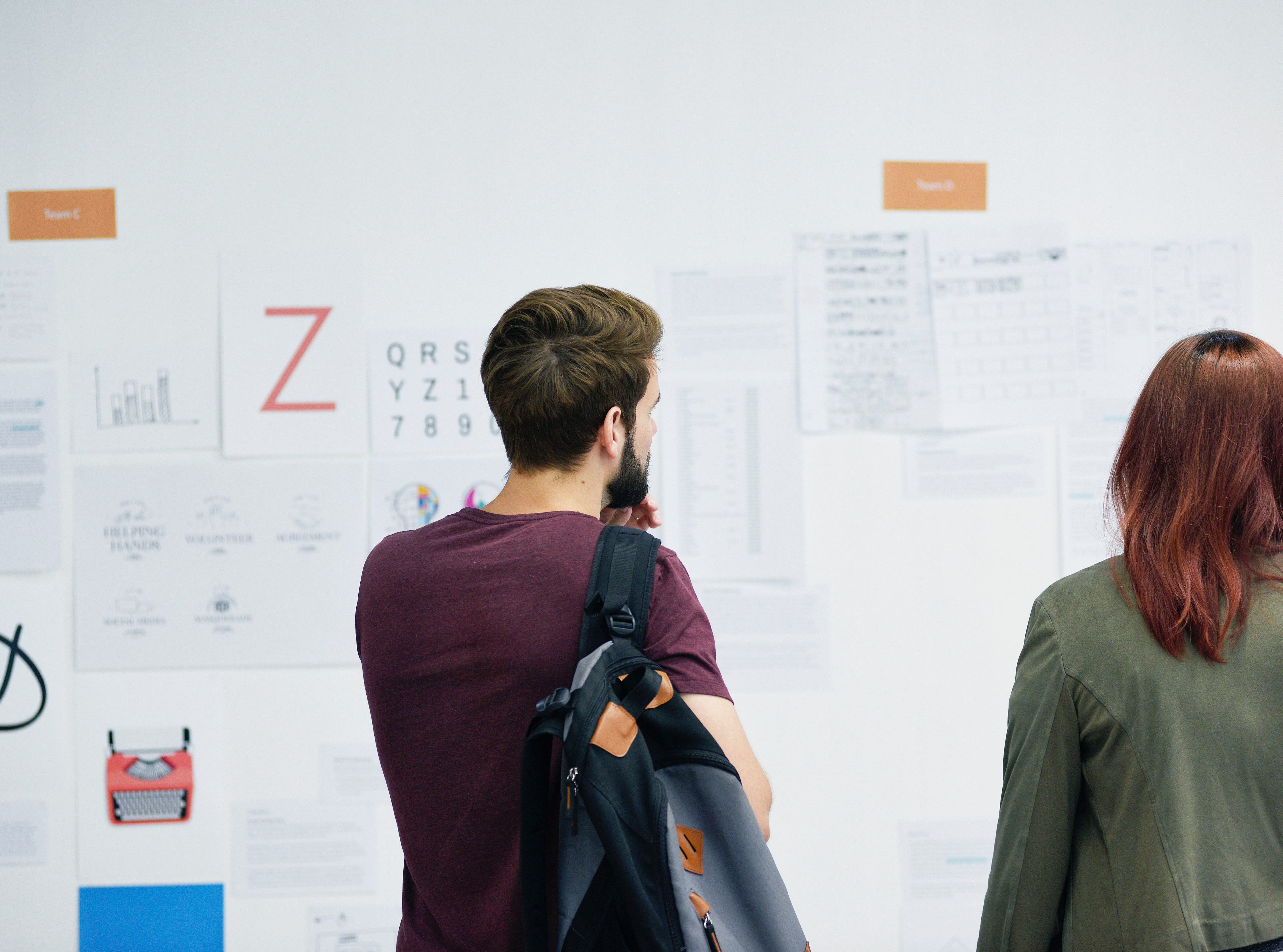 An effective team can deliver against all odds. Make time to reflect and work on team dynamics. Create space for the human behind the professional. Go for it & grow with it. It is not about what you got to lose. What do you got to win? Win together.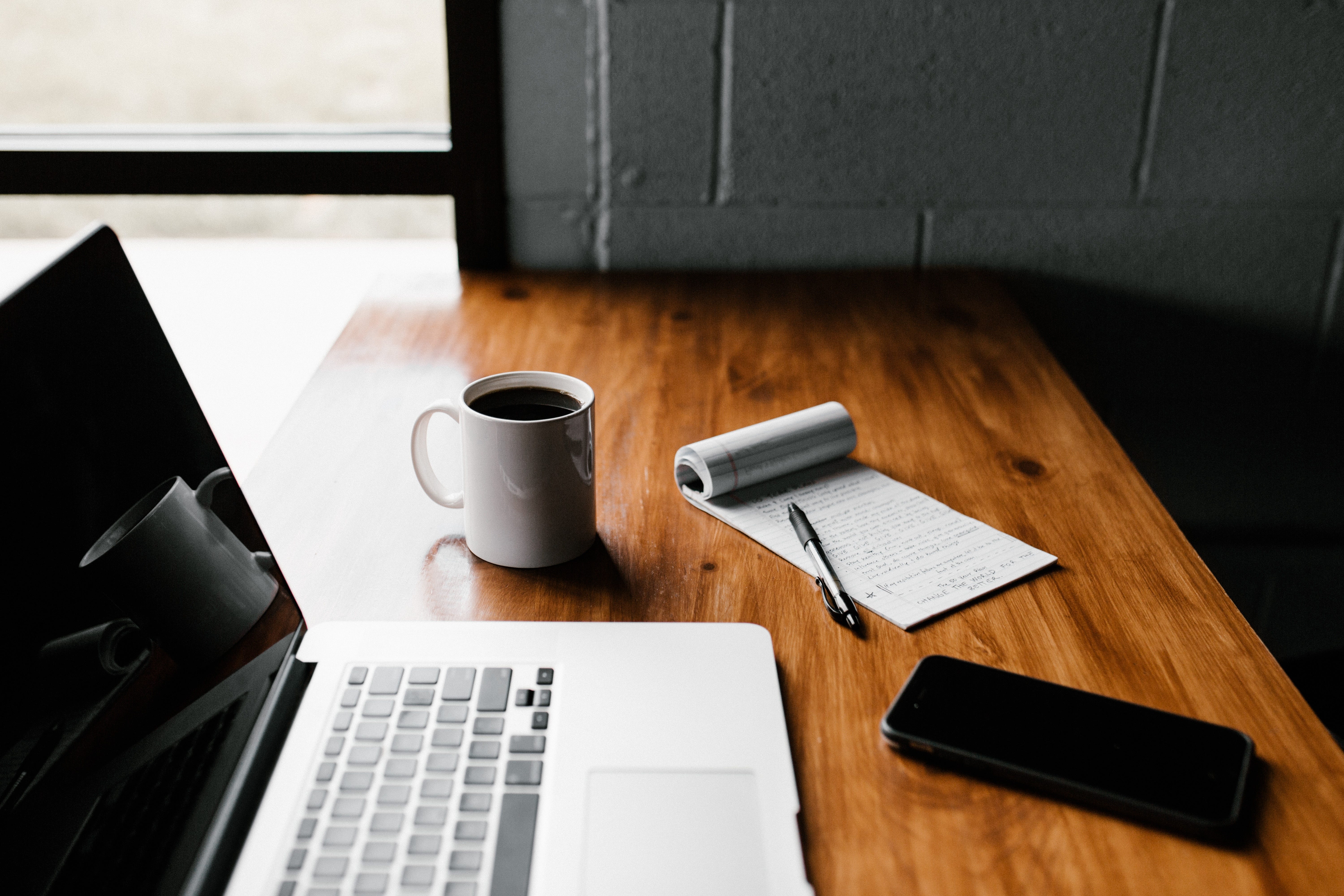 Transformation is personal, also in business. A learning mindset is a winning mindset. Your mindset defines your leadership journey. Your leadership needs to include curiosity, creativity, courage and care. You need clarity as your guide and confidence as your ground. Coach for choice, choose for change.
Turning potential into reality with beyoUnd
BeyoUnd is about going and growing beyond, with attention for U.
To achieve the full potential of your business, your team and yourself, you need to be aware of what is there and what could be there. Both in terms of supporting elements and hindering factors, in business, in teams and in yourself. Turn challenges into opportunities, and concerns into actions. Transformation requires action, even more than it requires planning or design. It requires more awareness and conscious choices everyday.
Choices to allow you to go and grow!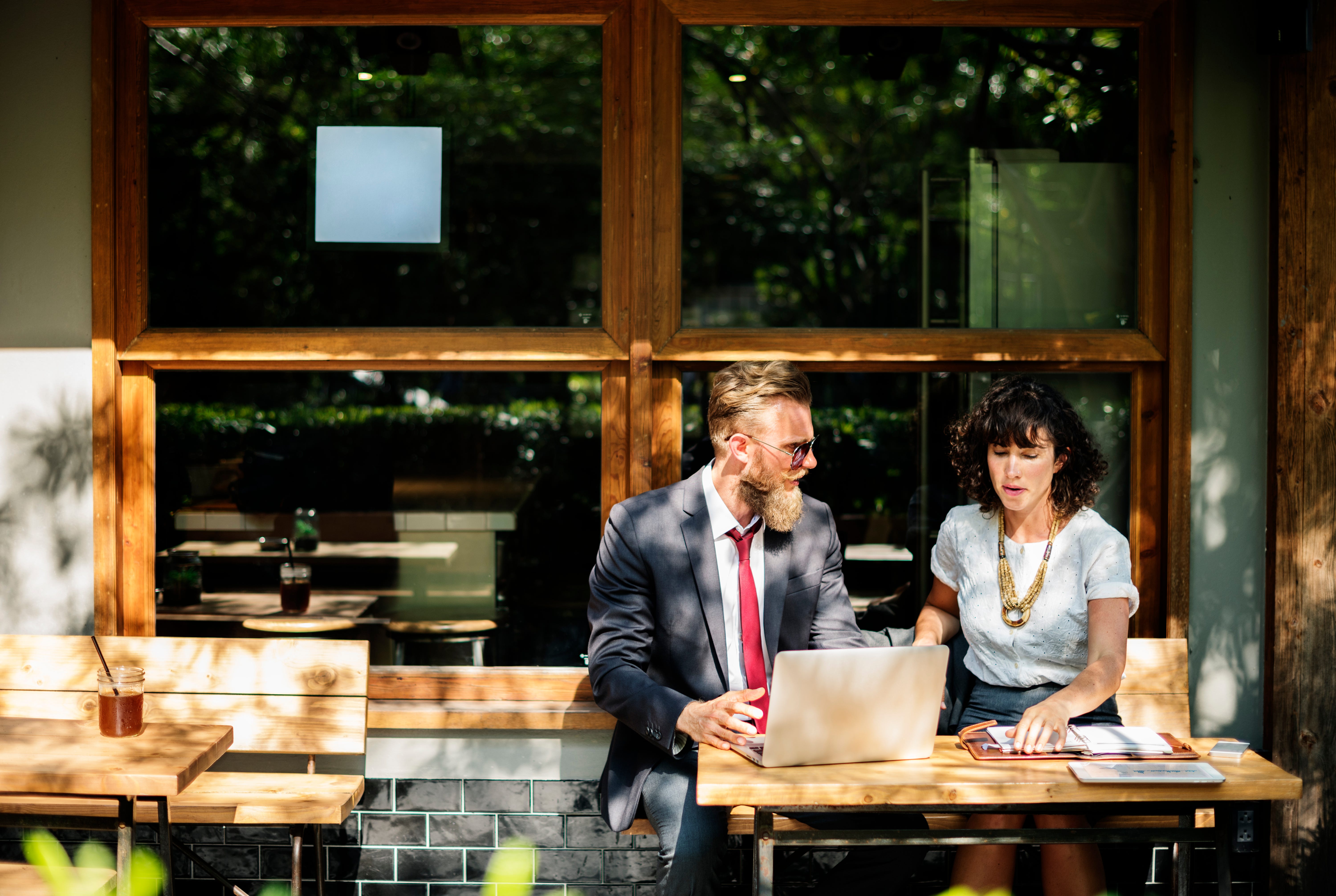 Let's go and grow beyond with U!
Every journey requires an unique approach in terms of content and facilitation, depending on where you are now and where you want to go. I will be honoured to bring all of my experience in strategy, transformation, coaching, facilitation and leadership to the table. You will bring your ambition, expertise, experiences, concerns and your whole self. Together we will find the right journey to embark on with clear choices, including timelines, ways of working and costs. Let's meet where you are, define where you want to go, design the journey together
and start to turn potential into reality. Just go for it and grow with it.